Florida Real Estate Online Course
To become a licensed agent and sell real estate in Florida, you must first complete a 63 Hour Pre-License Sales Agent Class to receive a real estate license from the Florida Department of Business and Professional Regulation. This includes anyone wanting to sell real estate for someone else for compensation.
Become A Real Estate Agent in Florida
Best Pre-License Sales Associate Courses
FREC Approved 63 Hour Real Estate Course
Earn Your Florida Real Estate License Online
A flexible, fulfilling career in Florida Real Estate is waiting for you. If you are beginning your career or if you are new to Real Estate in Florida you've come to the right place.
Before obtaining a license a person is required to: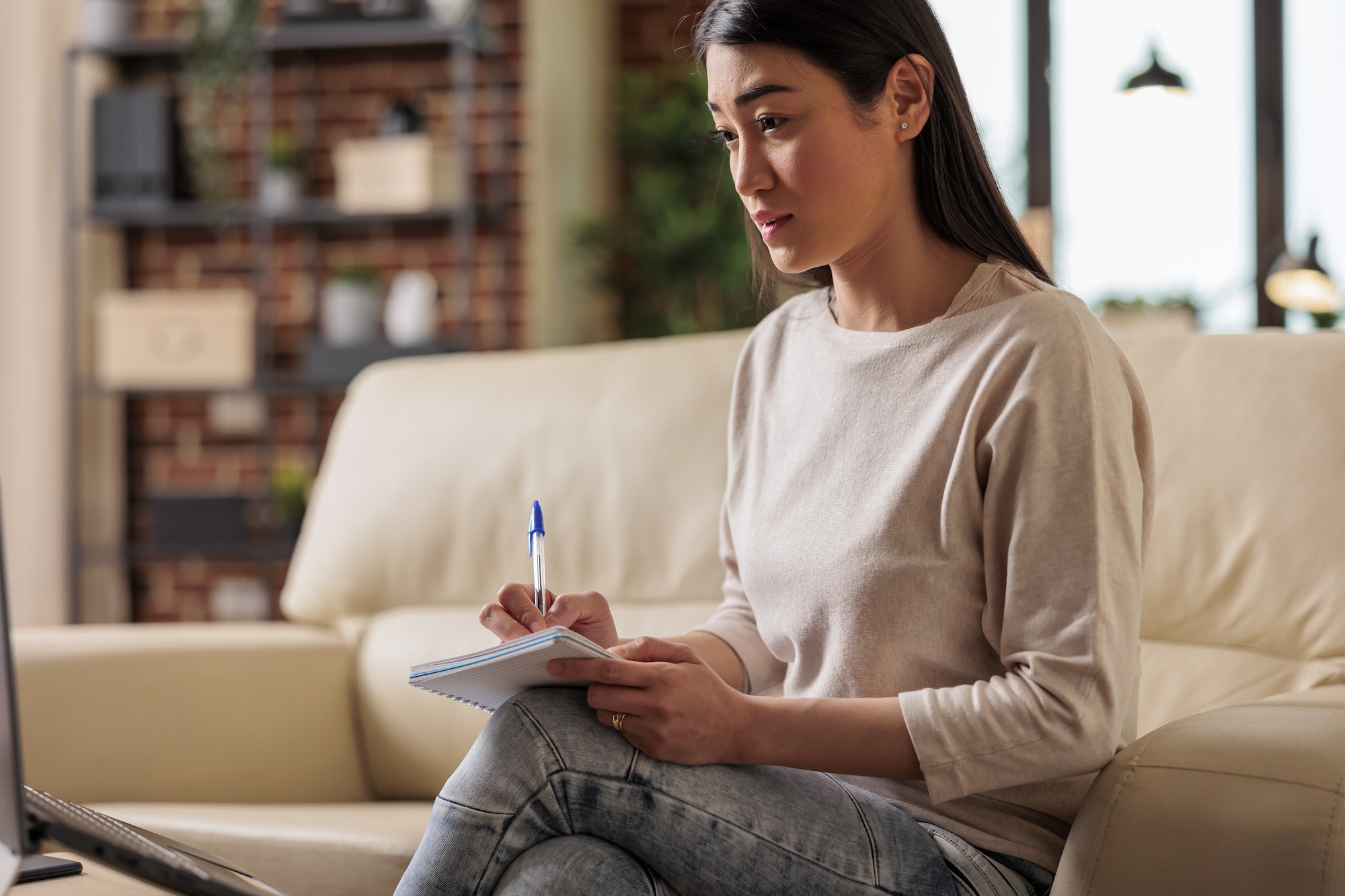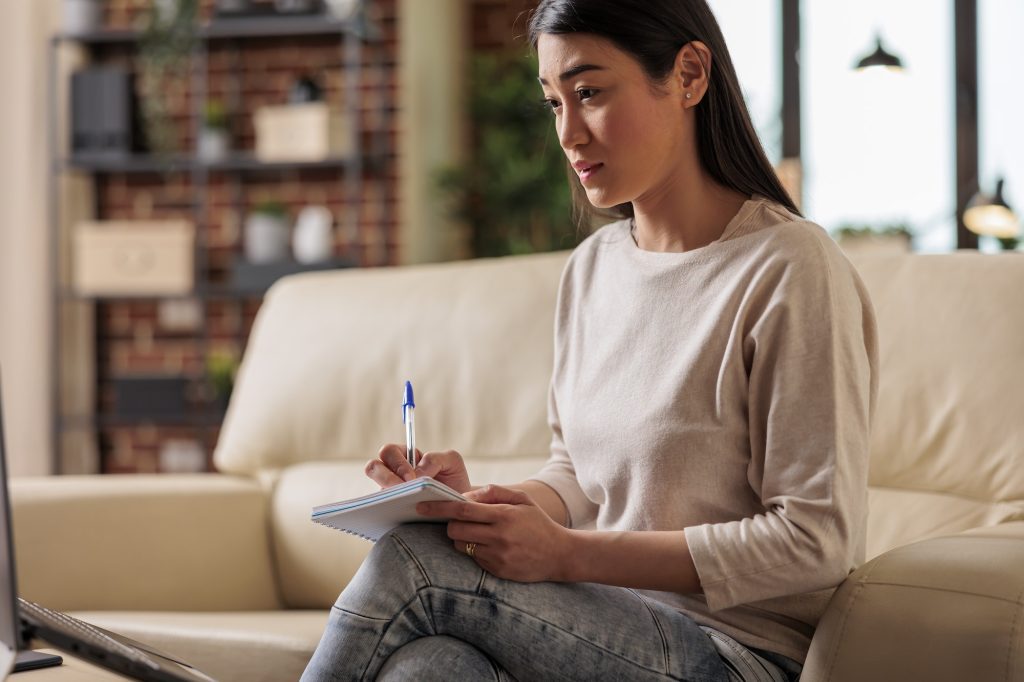 Novus Education, (License #ZH1002834) a Florida Online Real Estate School will guide you through the Real Estate licensing process for Sales Associates and Brokers in Florida. Whether you are new to the industry and want your initial Sales Associate License or you are an experienced real estate professional looking to upgrade to a Broker License, Novus Education will help you with every step of the process.
Novus Education offers the highest quality online real estate education available. Our licensing program will get your career off to a running start.