Online Florida Real Estate Courses
Build a Successful
Real Estate Career in Florida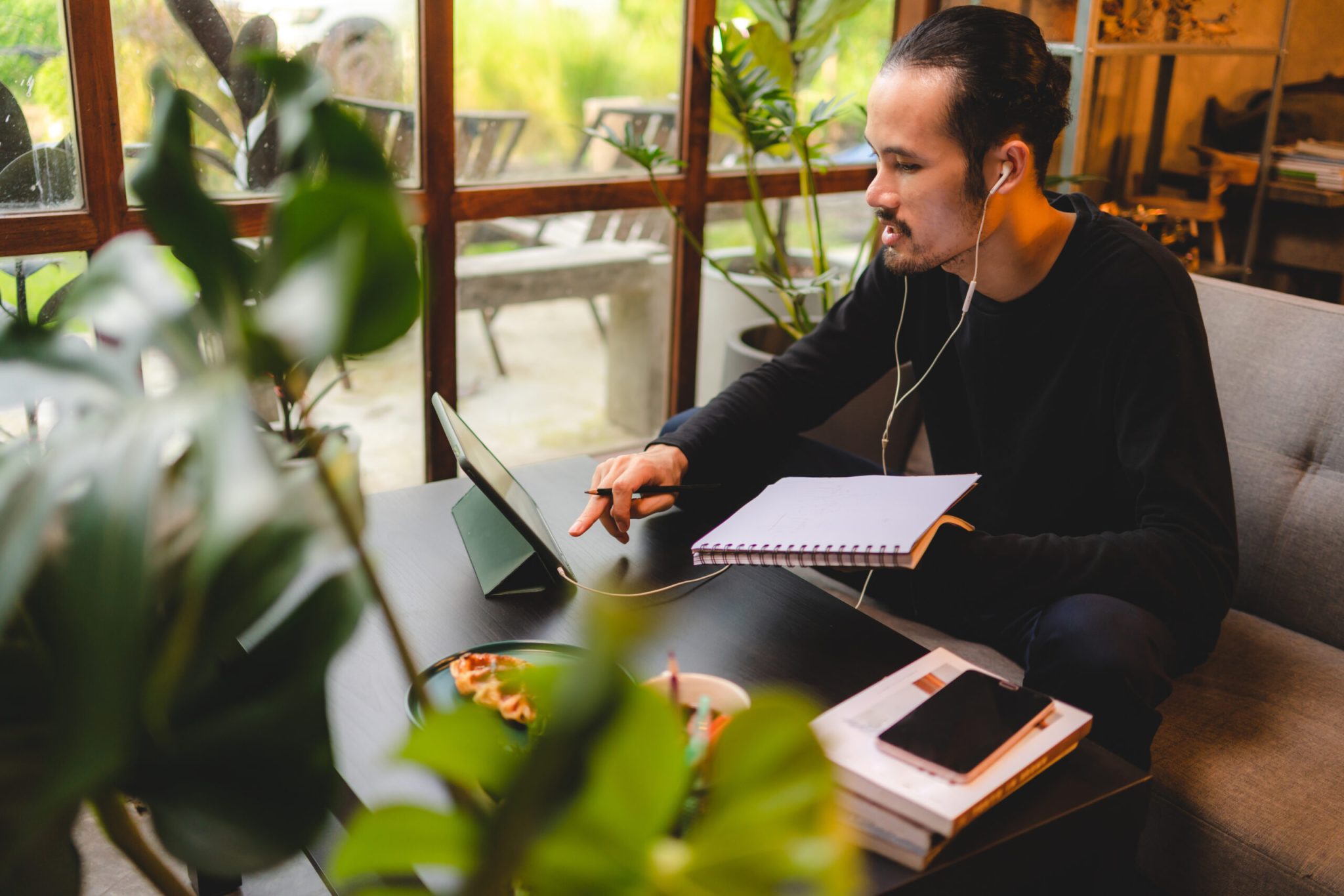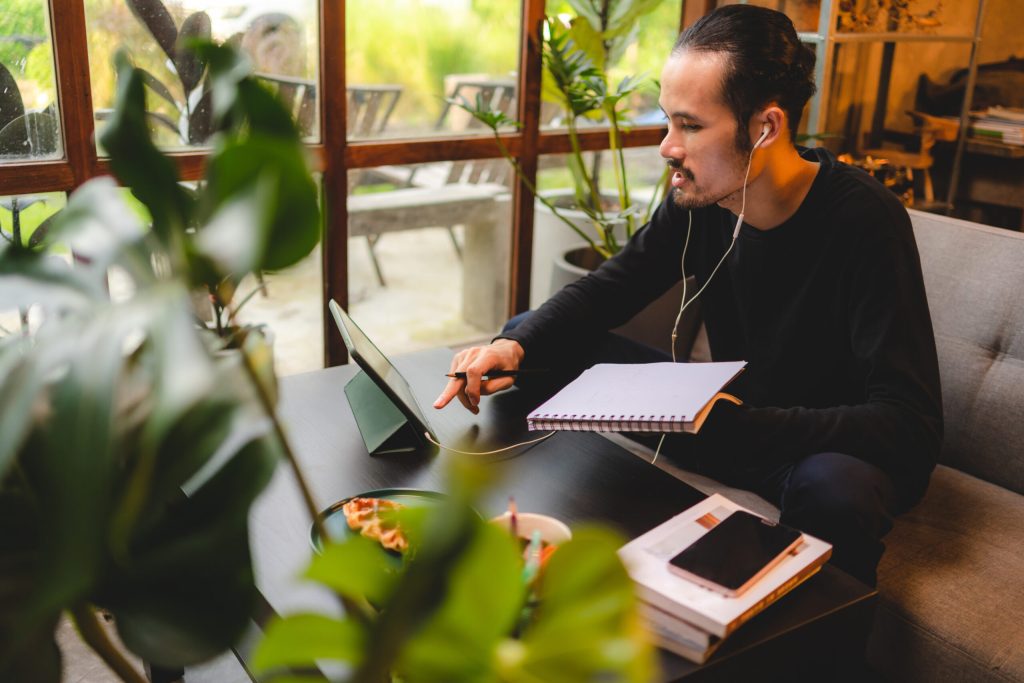 63 Hour Sales Associate Pre-License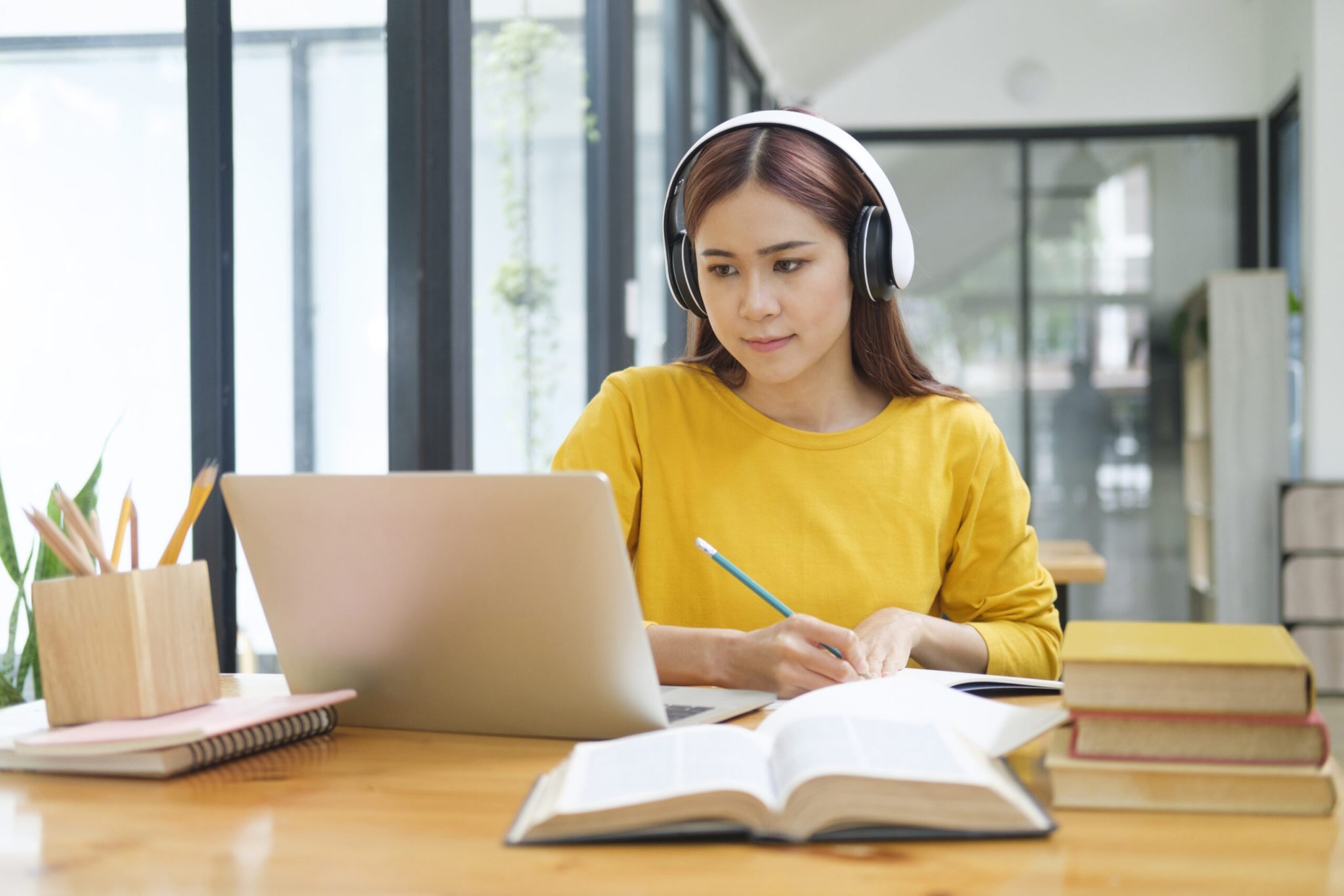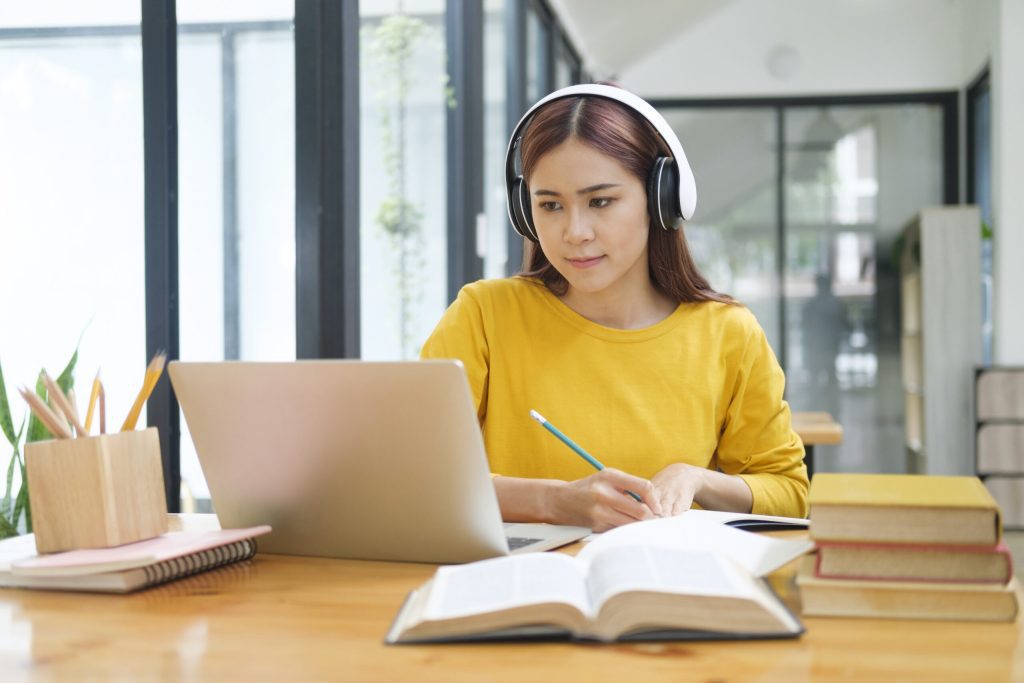 72 Hour Broker Pre-License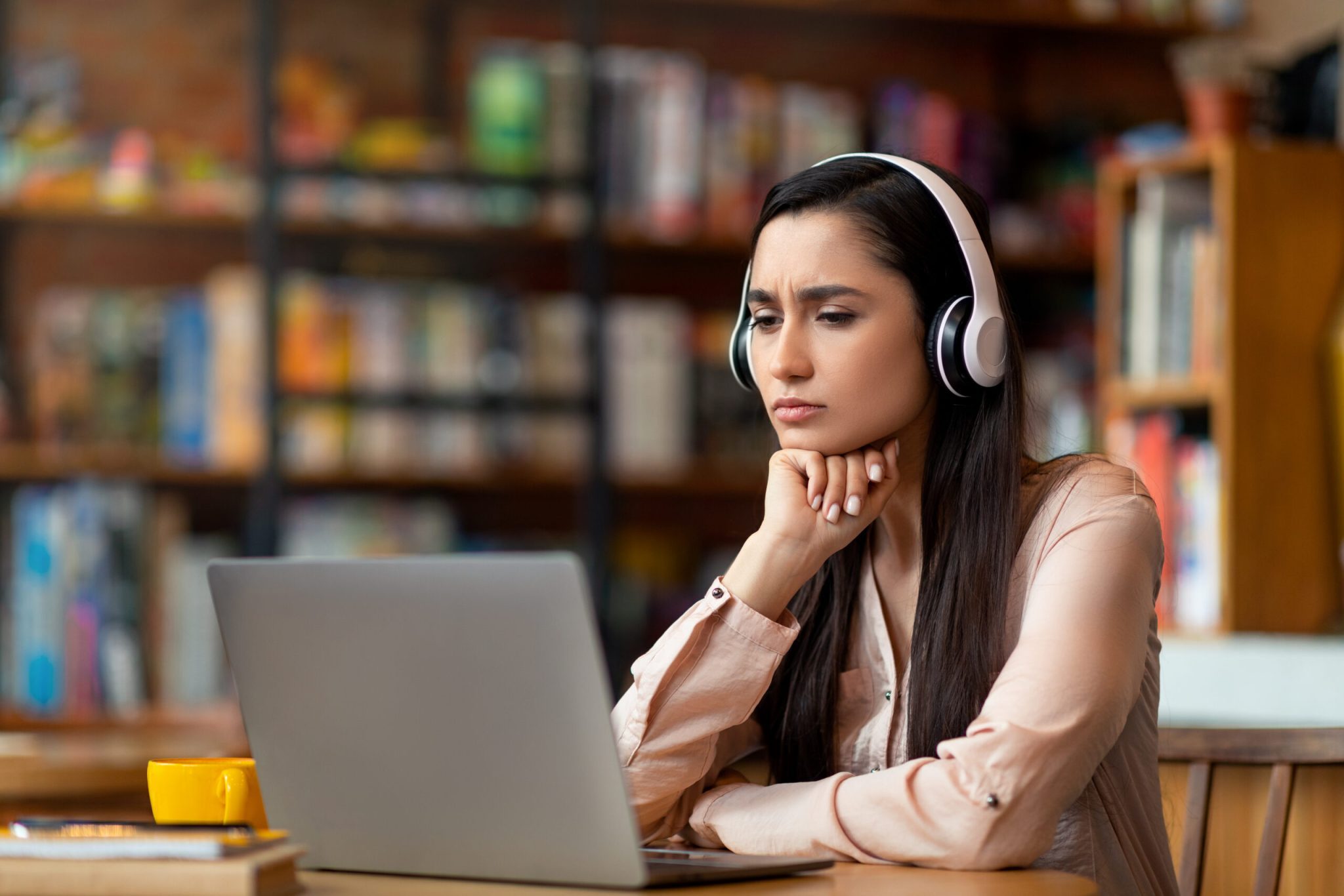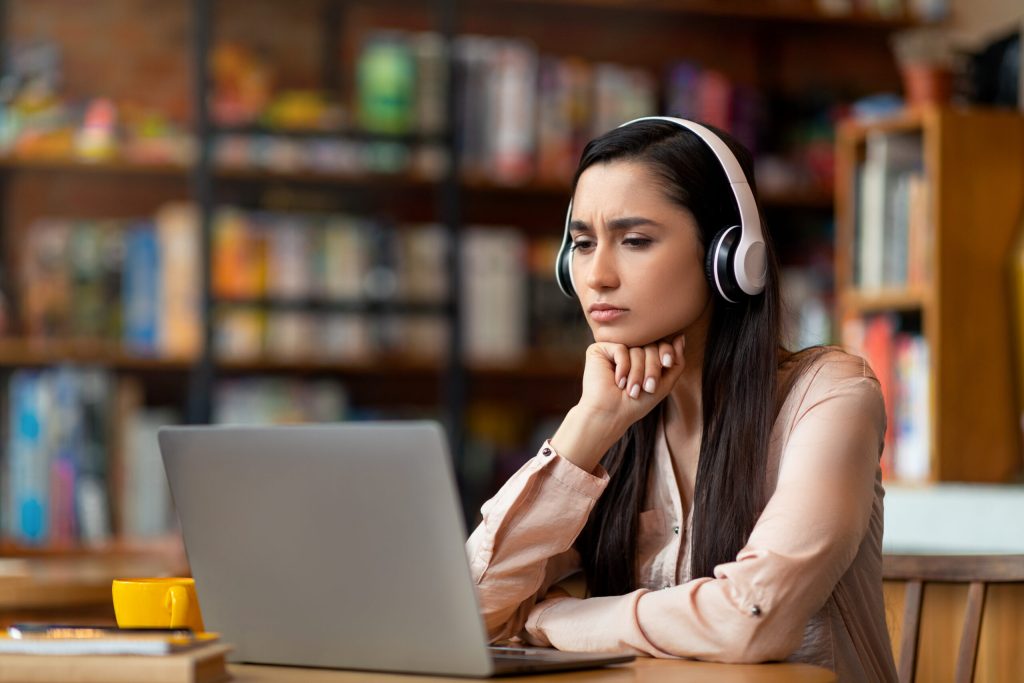 CE Courses (for Sales Associates & Brokers)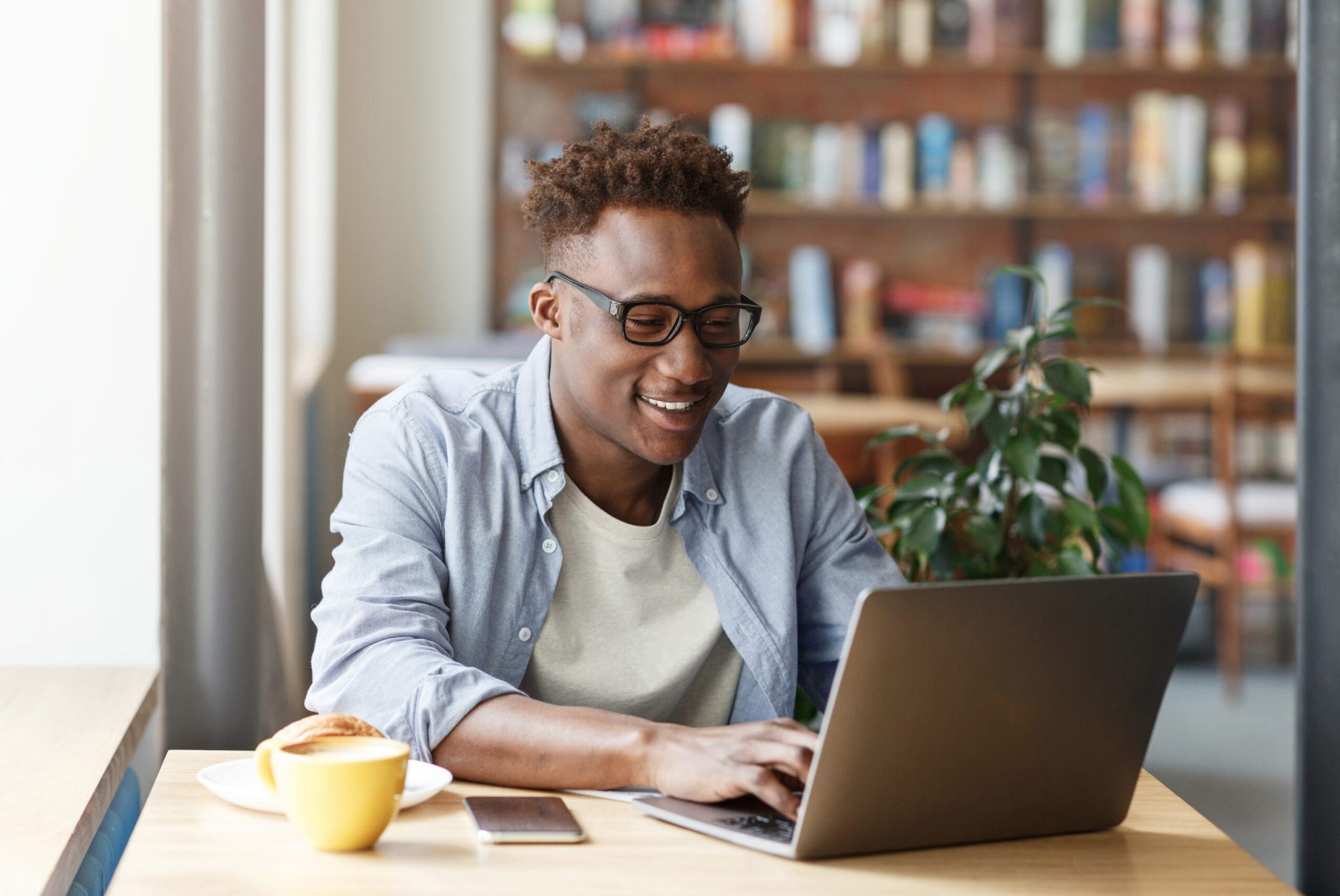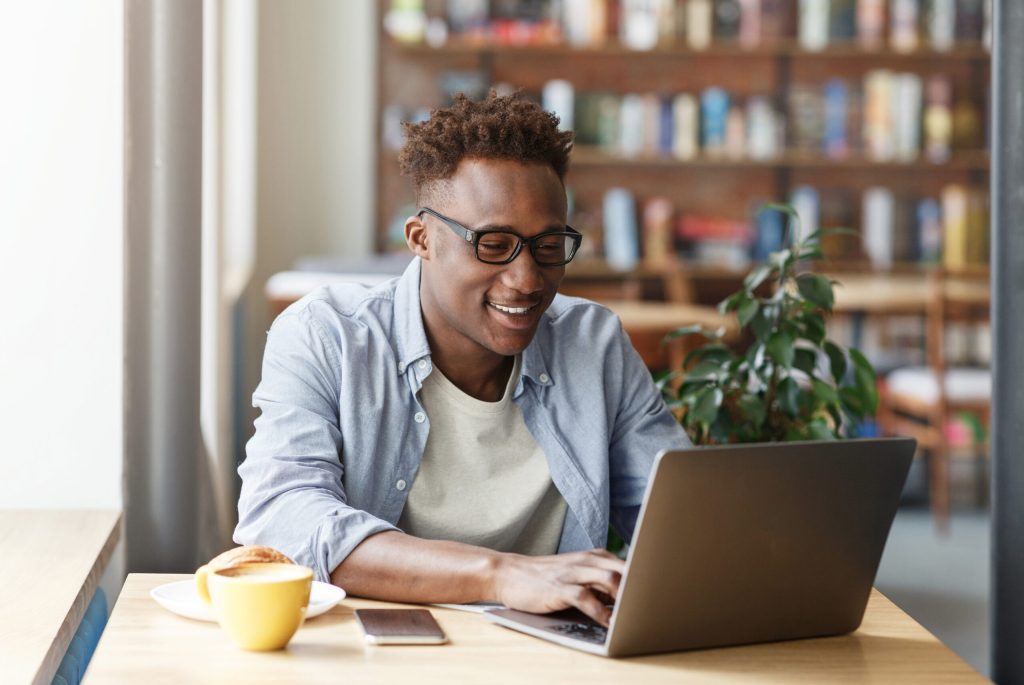 Post Licensing Courses (First Renewal)
Florida accredited online real estate school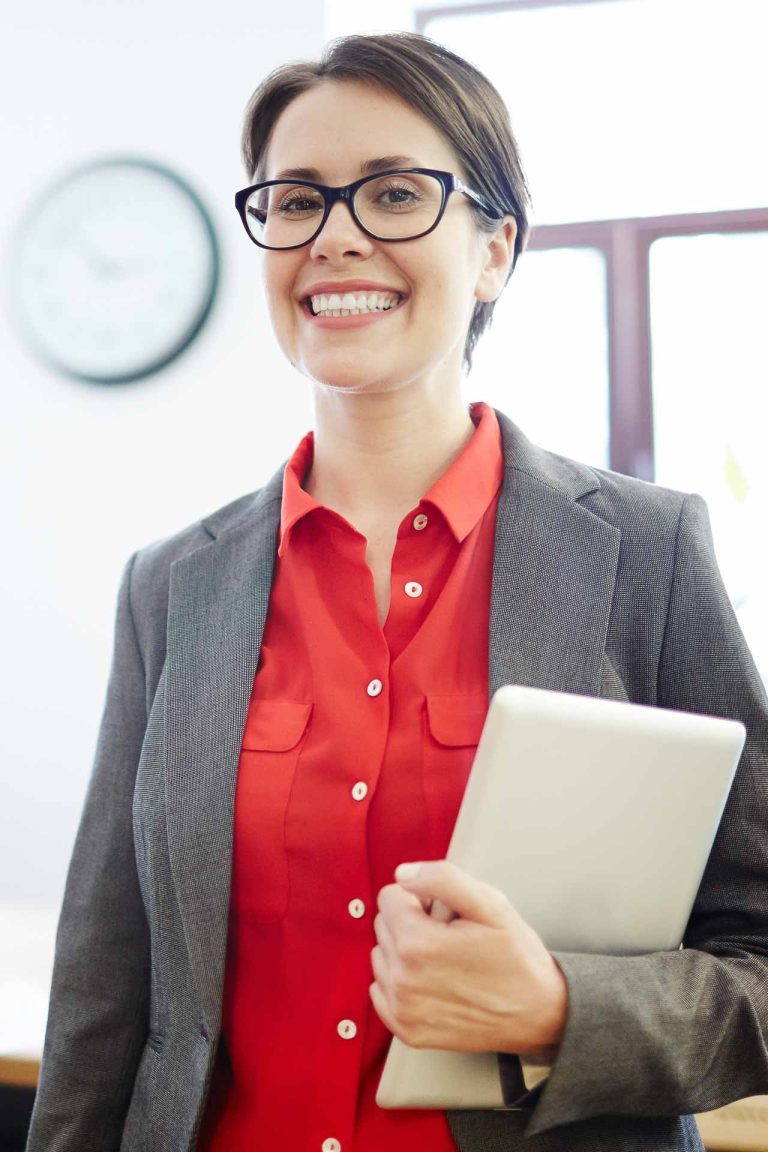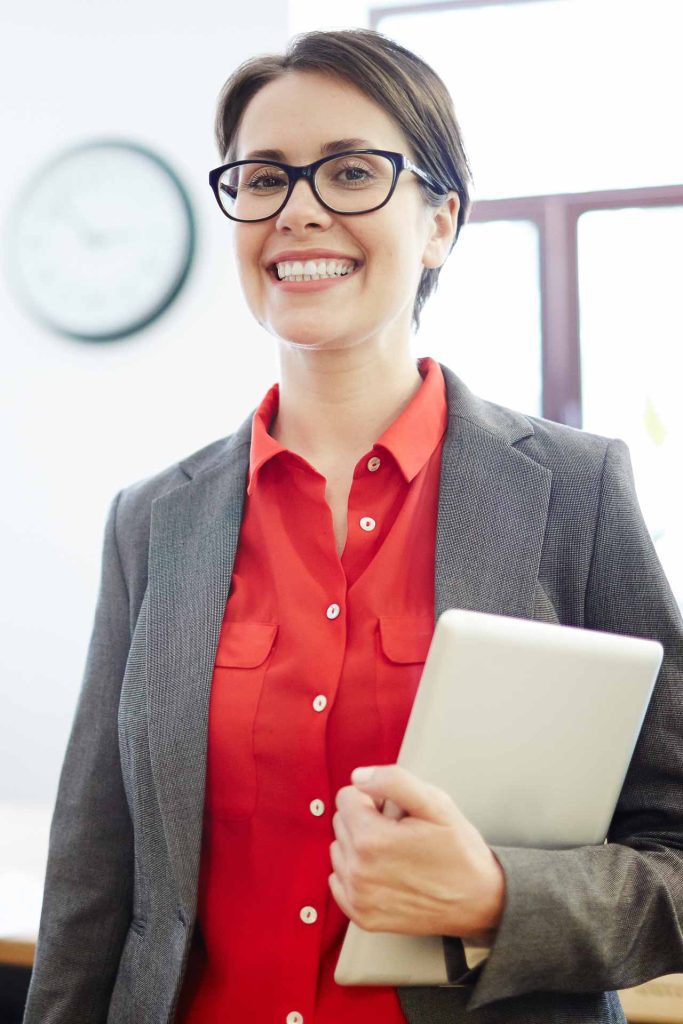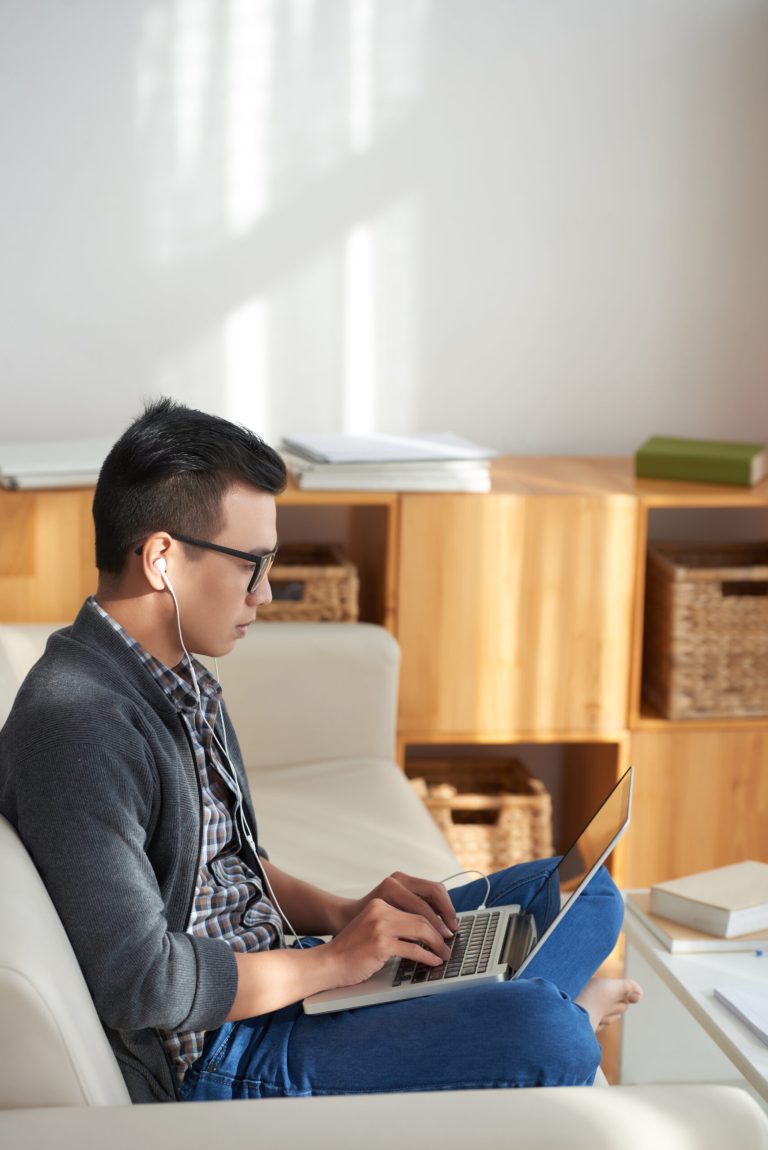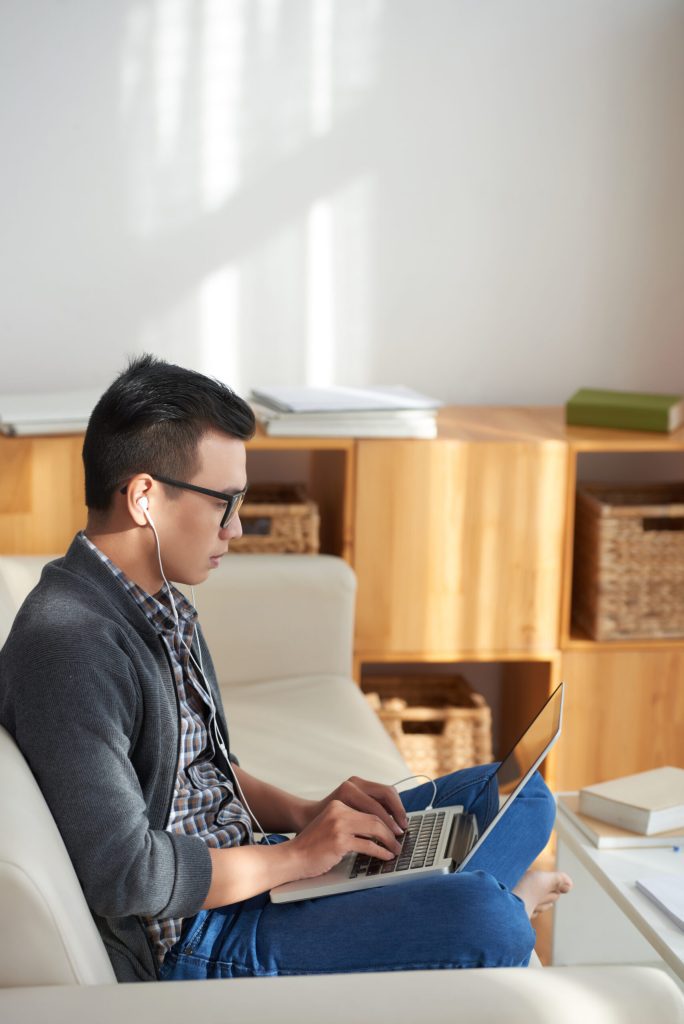 Choose your accredited Real estate course
Expert Instructors
Self-Paced Courses
Novus Education is a Florida accredited real estate school offering fully narrated online Sales Associate Pre-License courses. At Novus Education, we offer state approved Real Estate Pre-Licensing, Exam Prep, Post-Licensing and Continuing Education courses. We will help you with every aspect of your Florida real estate career. Complete your courses when it is convenient for you.
We created our certified real estate courses to be simple and easy to use. We faced the same challenges you are facing when we decided to become a Real Estate Agent. Don't worry, we are here to make your start in Real Estate as simple as possible.
Starting Your New
Real Estate Career Is Simple
We Make Online Learning Simple
Our courses are designed to provide our students with a flexible, complete and easy instructor lead learning experience. We deliver the best of both worlds – the instruction of a classroom with online on-demand ease.
Prepping for a Florida Real Estate Exam?
Exam Prep is the best way to ensure a passing grade on your Florida real estate licensing exam. Enroll now – Get started today!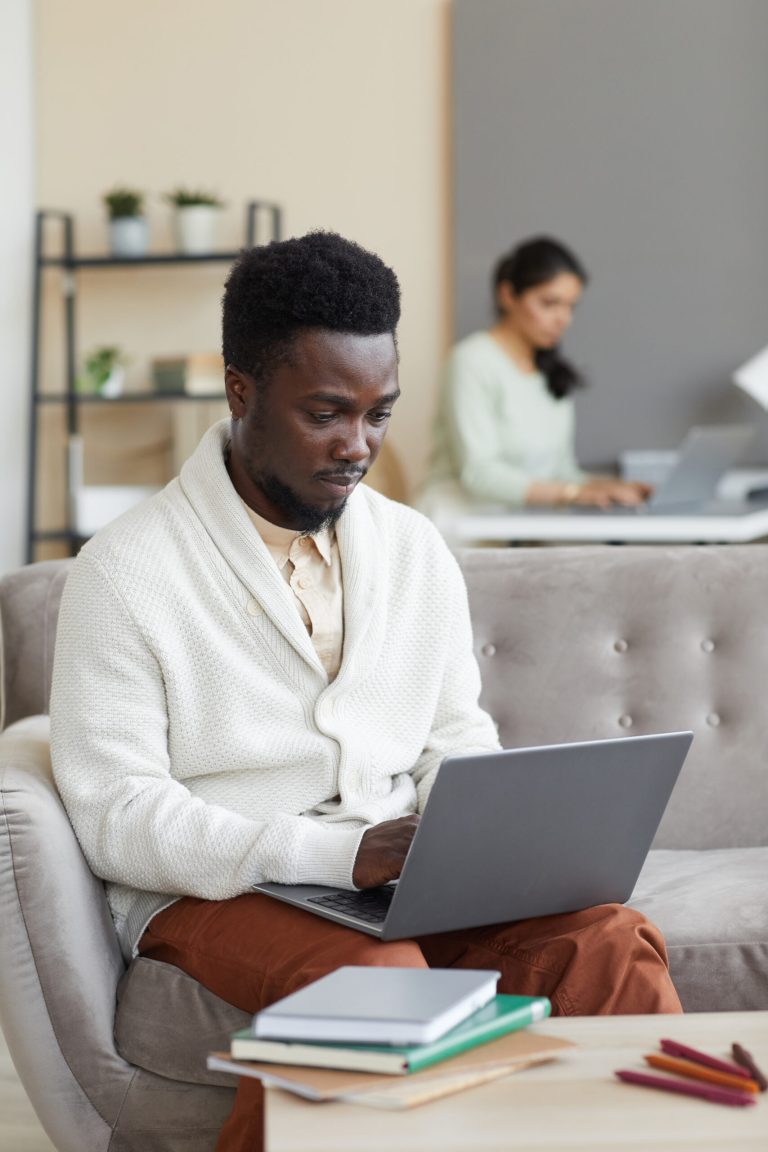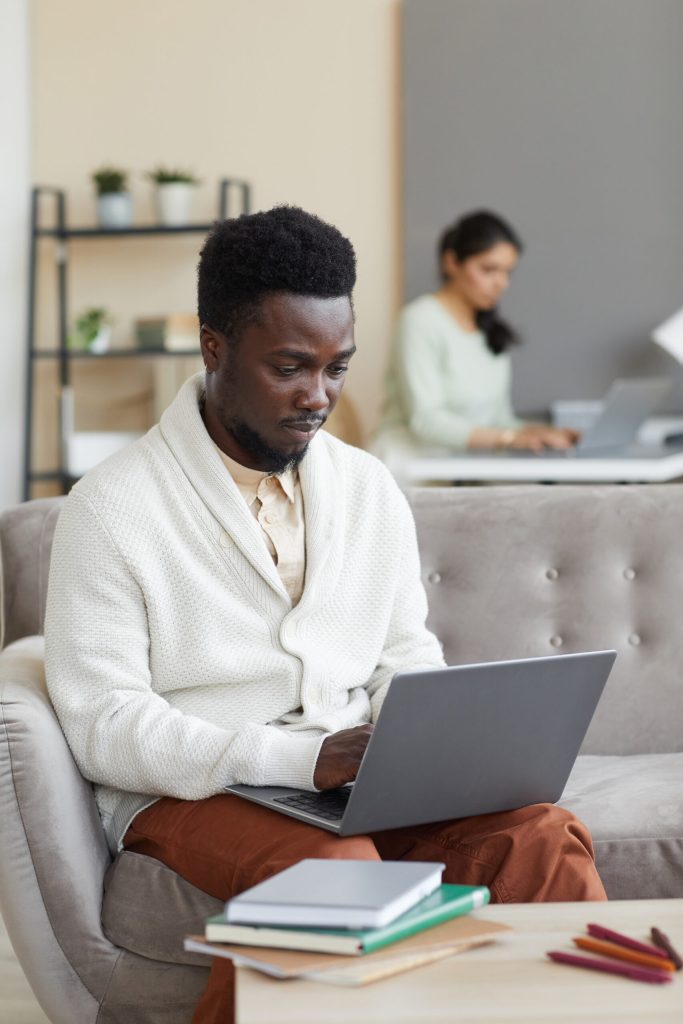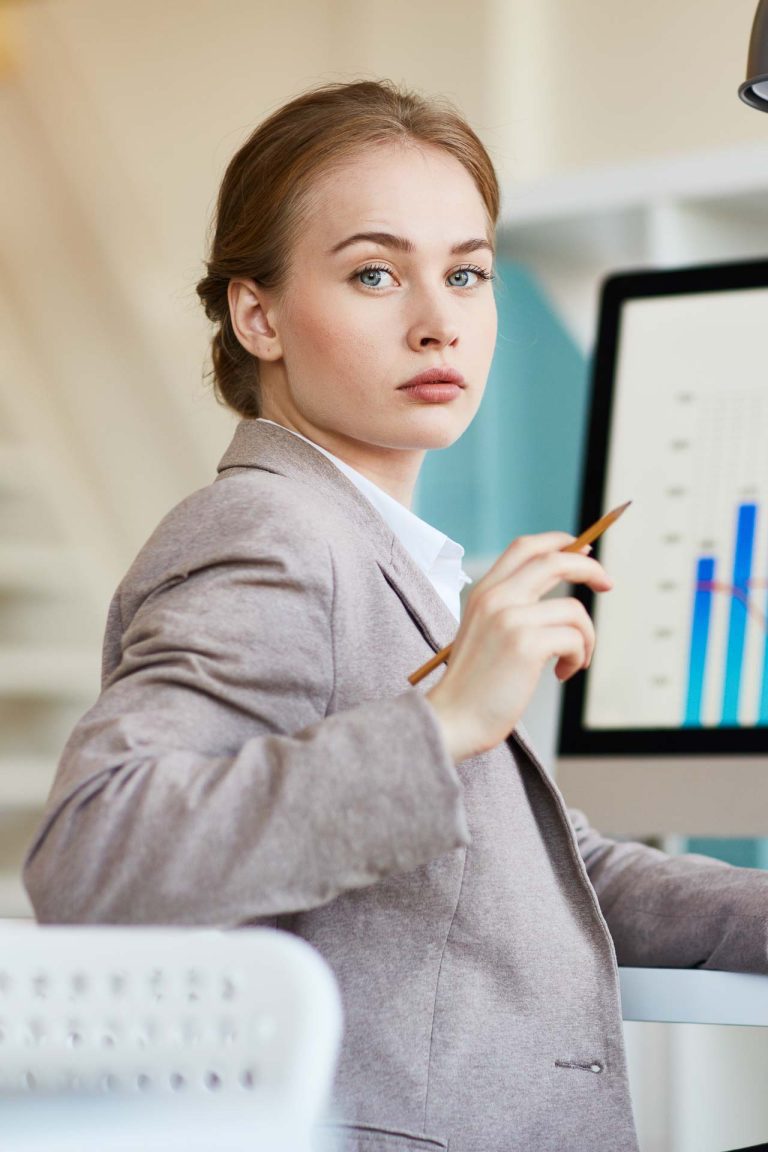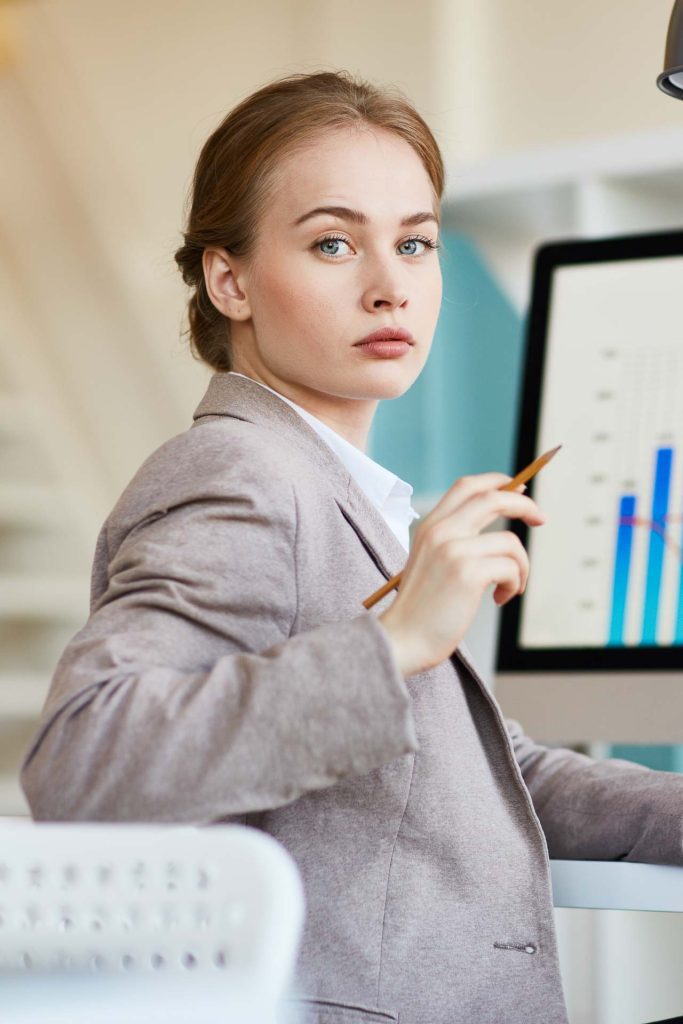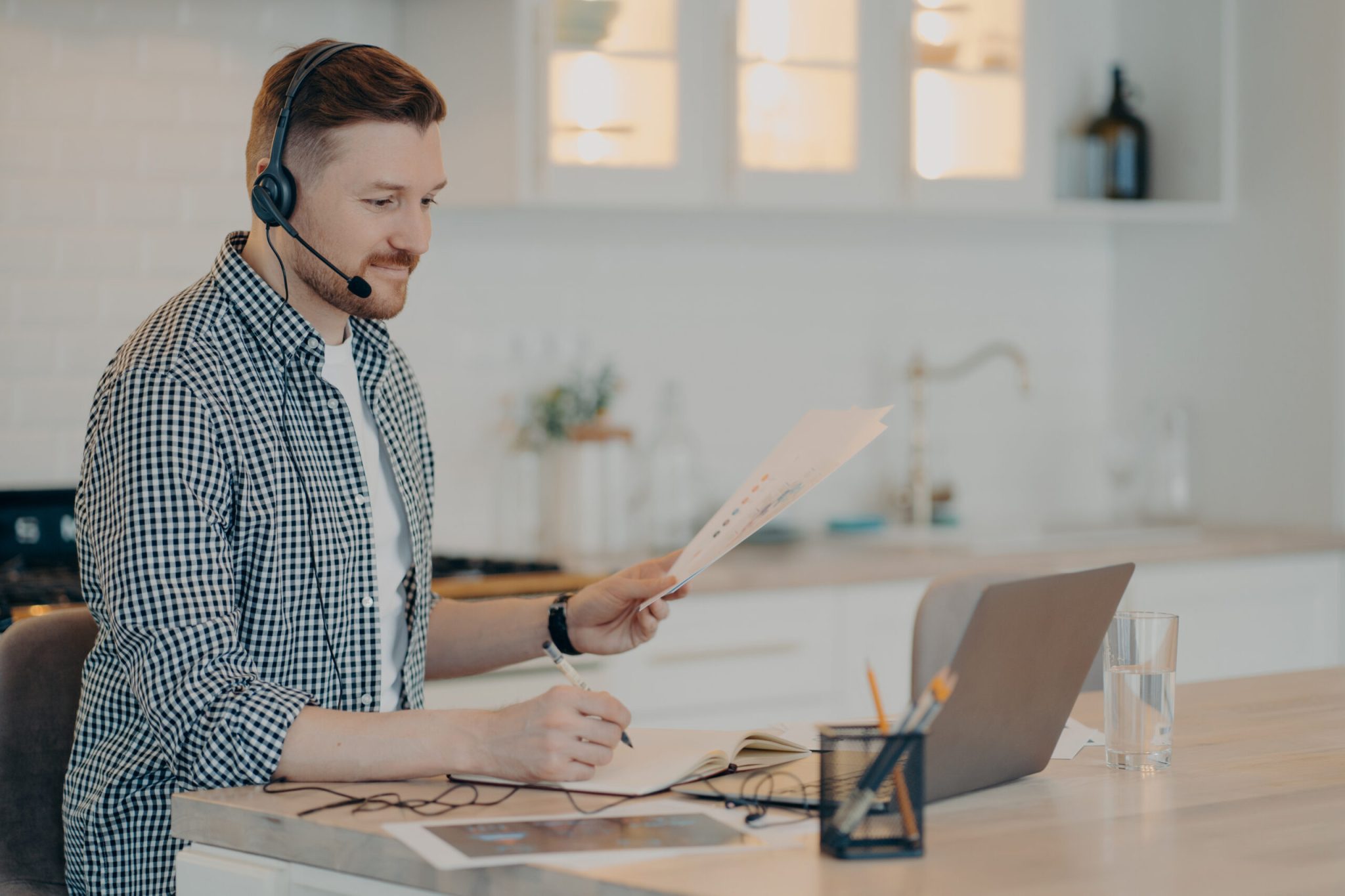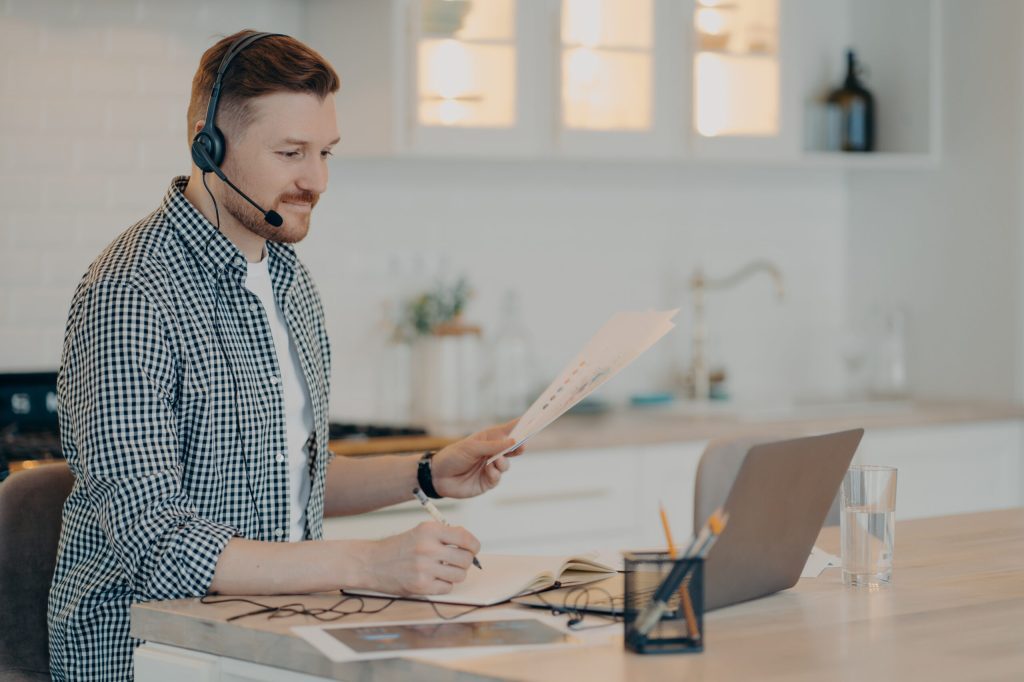 Agent Pre License Pass Rate
Agent Post License Pass Rate
Broker Pre License Pass Rate
Subscribe to our mailing list for the latest real estate course updates, special deals, and general real estate information!