How To Get a Real Estate License in Florida

Take & Pass a Pre-License Course

Get Your Fingerprints taken

Submit Your Application

Schedule and pass the state exam
Take and Pass a
Pre-License Course
All candidates are required to complete 63 hours of online or classroom approved real estate pre-licensing education. You may register here to begin your course. 

In Florida, all required real estate license courses can be completed online with a state-approved school. The course certification is valid for two (2) years from the date of completion.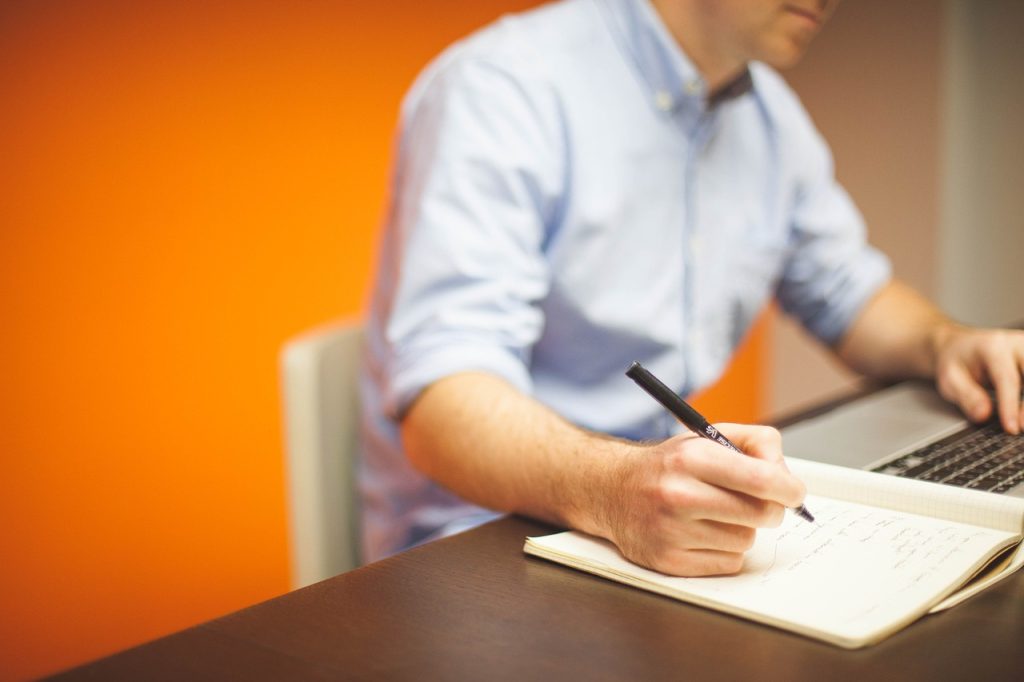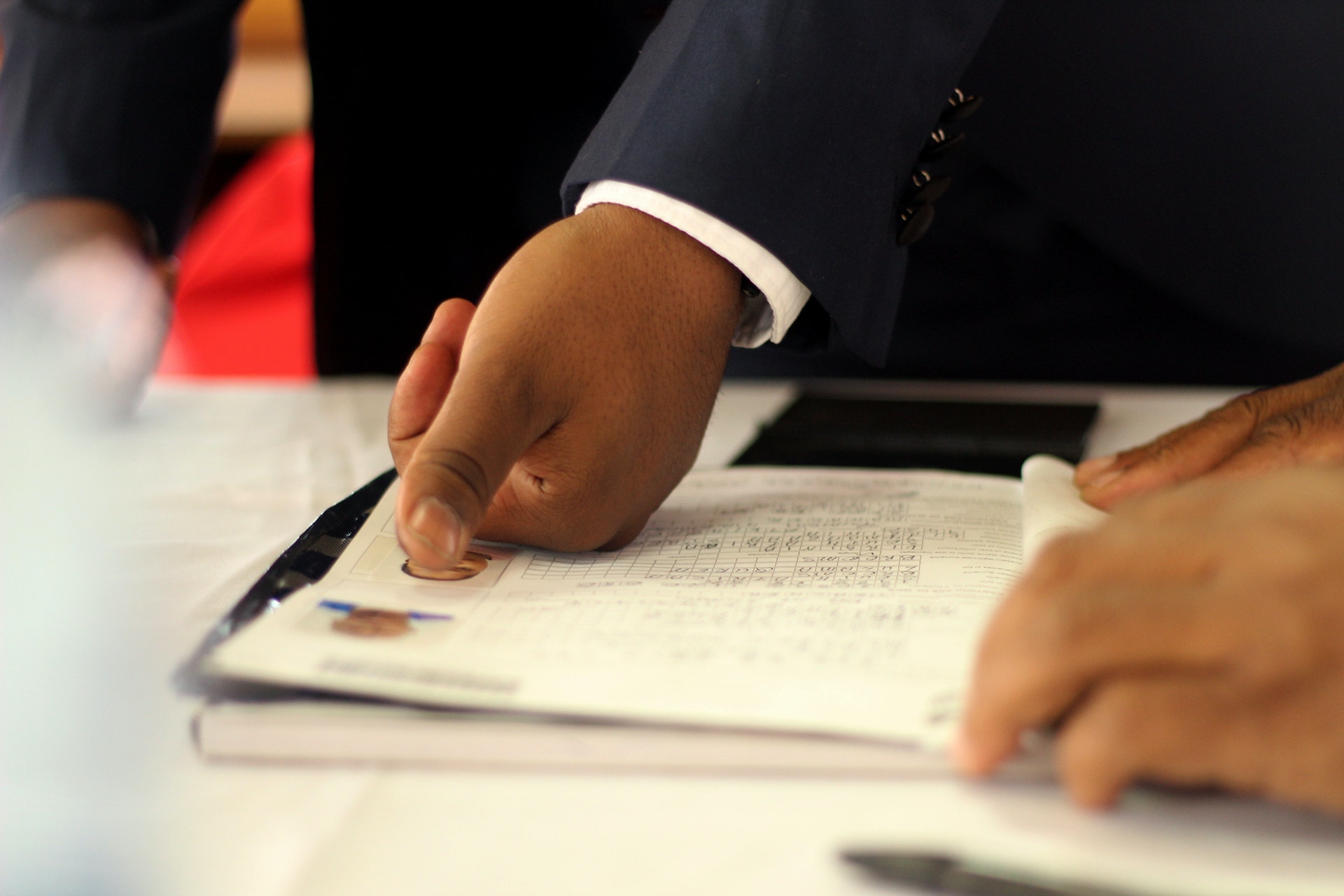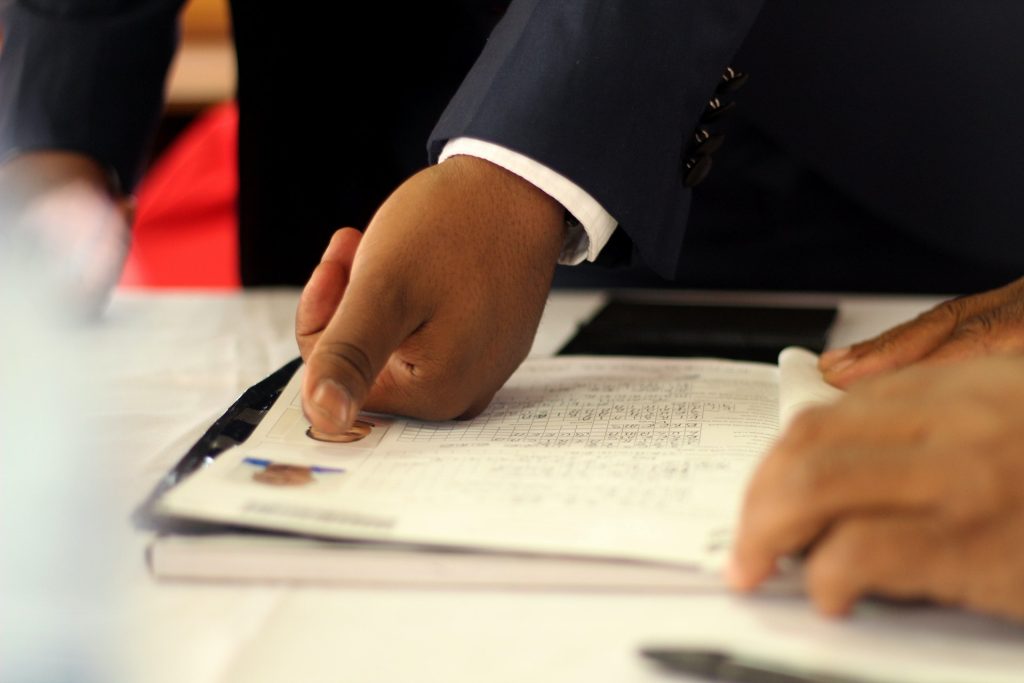 Get Your
Fingerprints Taken
Florida requires criminal background checked before issuing a real estate license. Digital fingerprints can be taken at any authorized location across the US. Make an appointment online or contact Pearson Vue at 877-238-8232 for more information.
The Originating Agency Identification (ORI) number to provide for real estate licenses is FL920010Z. If you have a criminal history, your application will be reviewed on its own merit to determine if the good moral character requirement has been met. Here frequently asked questions regarding electronic fingerprints.
You must be at least 18 years of age, have a United States social security number and hold a high school diploma or its equivalent. You don't have to be a Florida resident to apply and obtain your real estate license.
Submit your application online or use a printable form to the Florida DBPR. It takes about 10 days to get your application approval. Once approved, you will receive an email notification and a candidate ID number in order to schedule your state exam.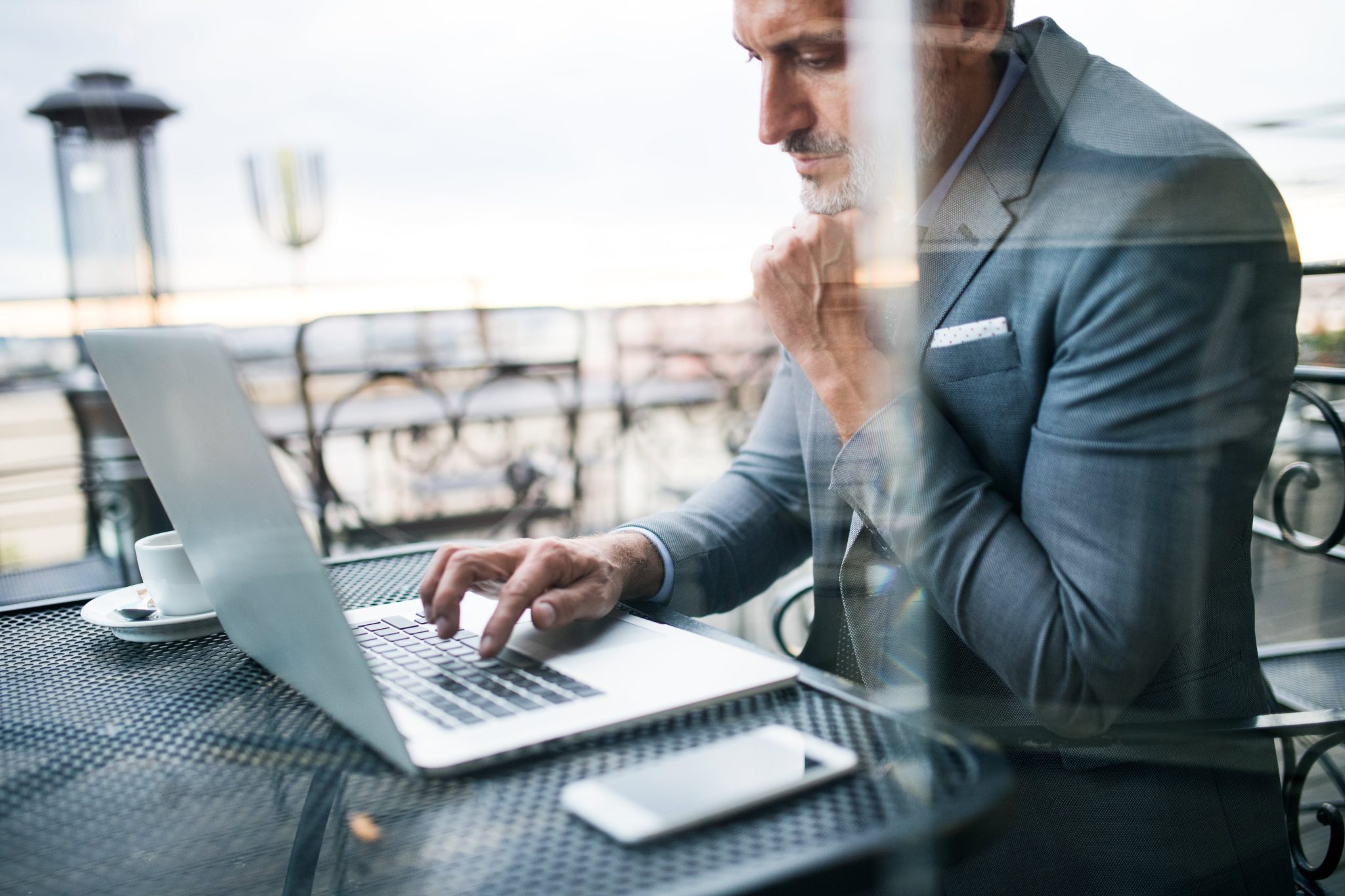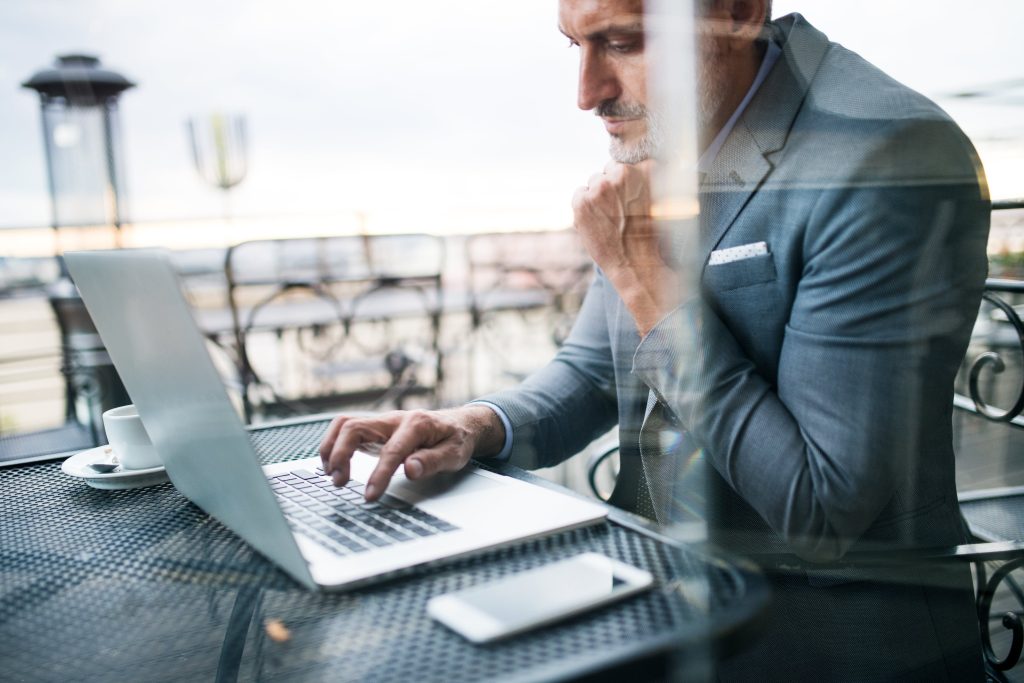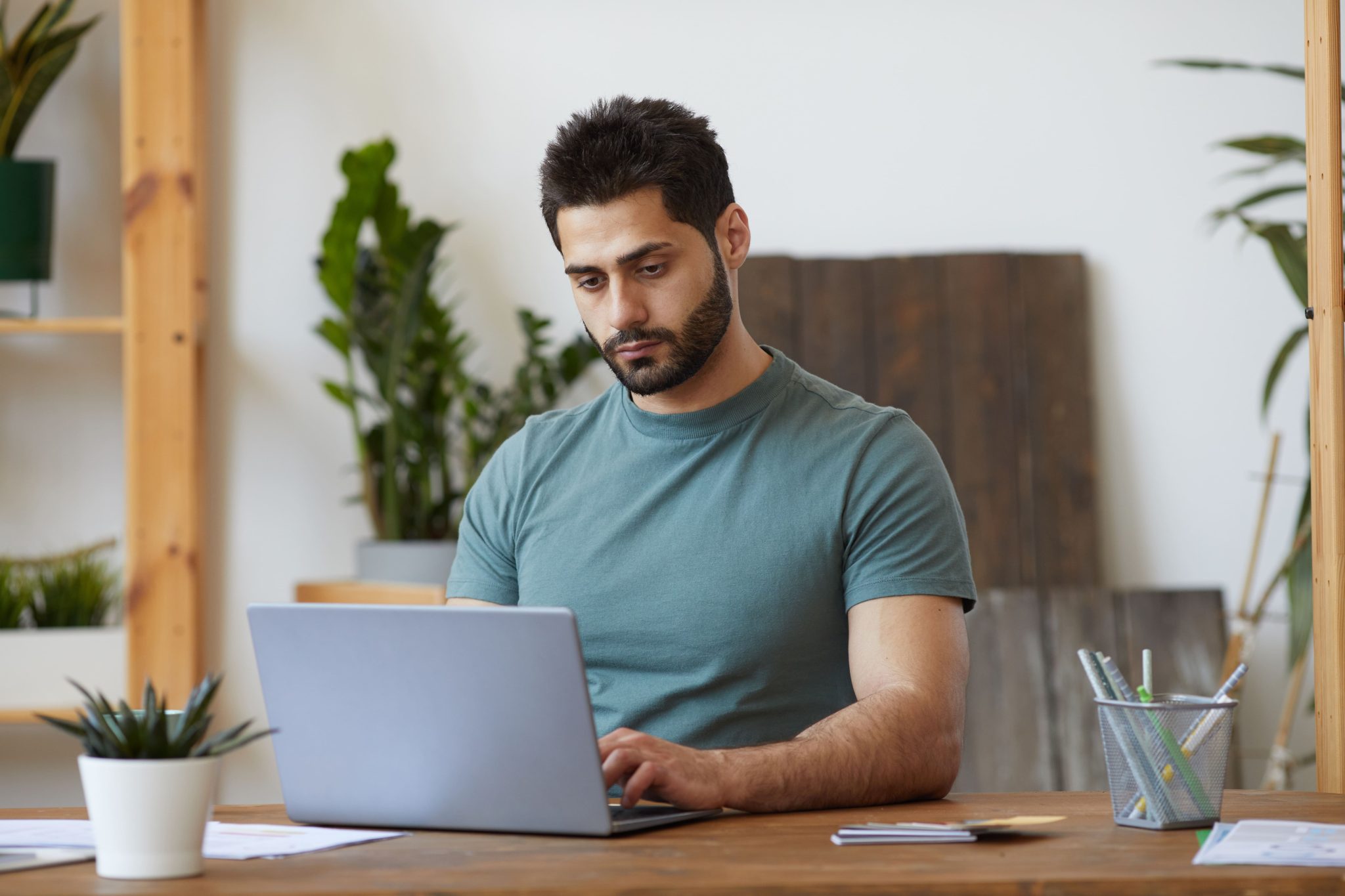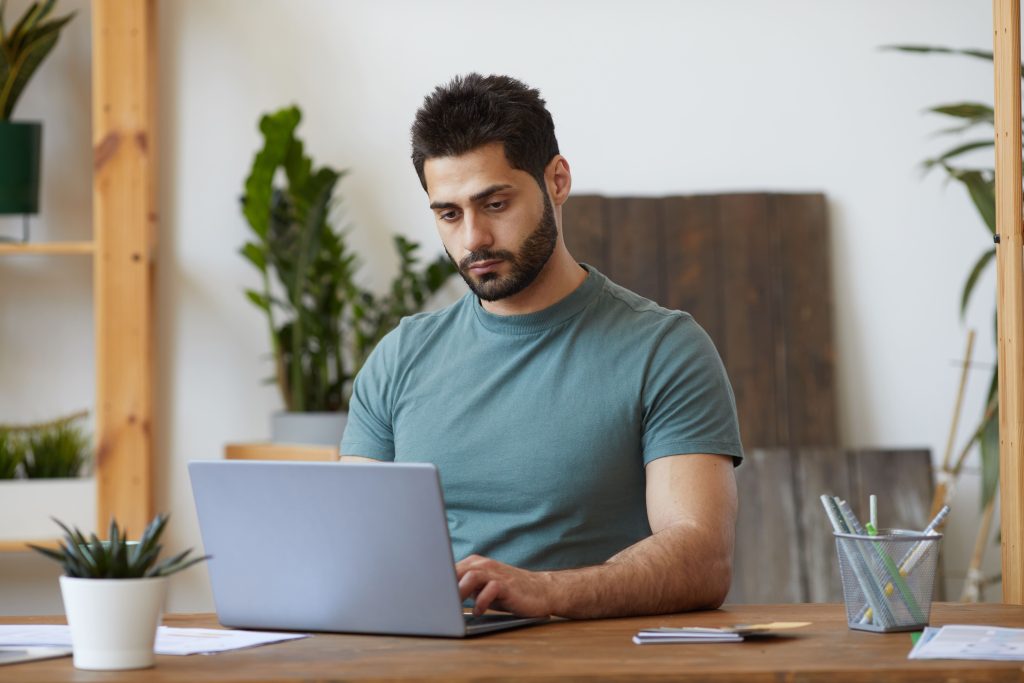 Schedule and Pass the Florida Real Estate Exam
After receiving your approval confirmation and candidate ID number (FLREAPP) by email, you can schedule your state exam. The Florida state exam is offered daily and can be taken conveniently online at home from anywhere or at a Pearson Vue test center. Test centers are located throughout the United States.
You have 3.5 hours to answer 100 multiple-choice questions (a, b, c, d). The passing score is 75%. You can retake the Florida state exam as many times as you wish. You simply need to wait 24 hours to reschedule the examination.​ More information regarding the Florida real estate license examination is available in the candidate information booklet.
​​
Once you pass the exam, what's next?
affiliate with your broker
Once you have successfully passed the state exam, you will be set to activate your license and launch your real estate career. A sales associate can only operate with one employing broker at a time. The license can be activated through your broker or by submitting the DBPR-RE 11 form.
register with a local realtor association