SIMPLIFY YOUR REAL ESTATE EDUCATION
Novus Education provides you with all you need for a comprehensive and convenient learning experience to help you grow as a real estate professional
Novus Education Florida online real estate school has been assisting students online since 2020. We started Novus Education to bring our years of multi-state real estate experience to our students. Novus Education will help you reach you goals through a fully online experience.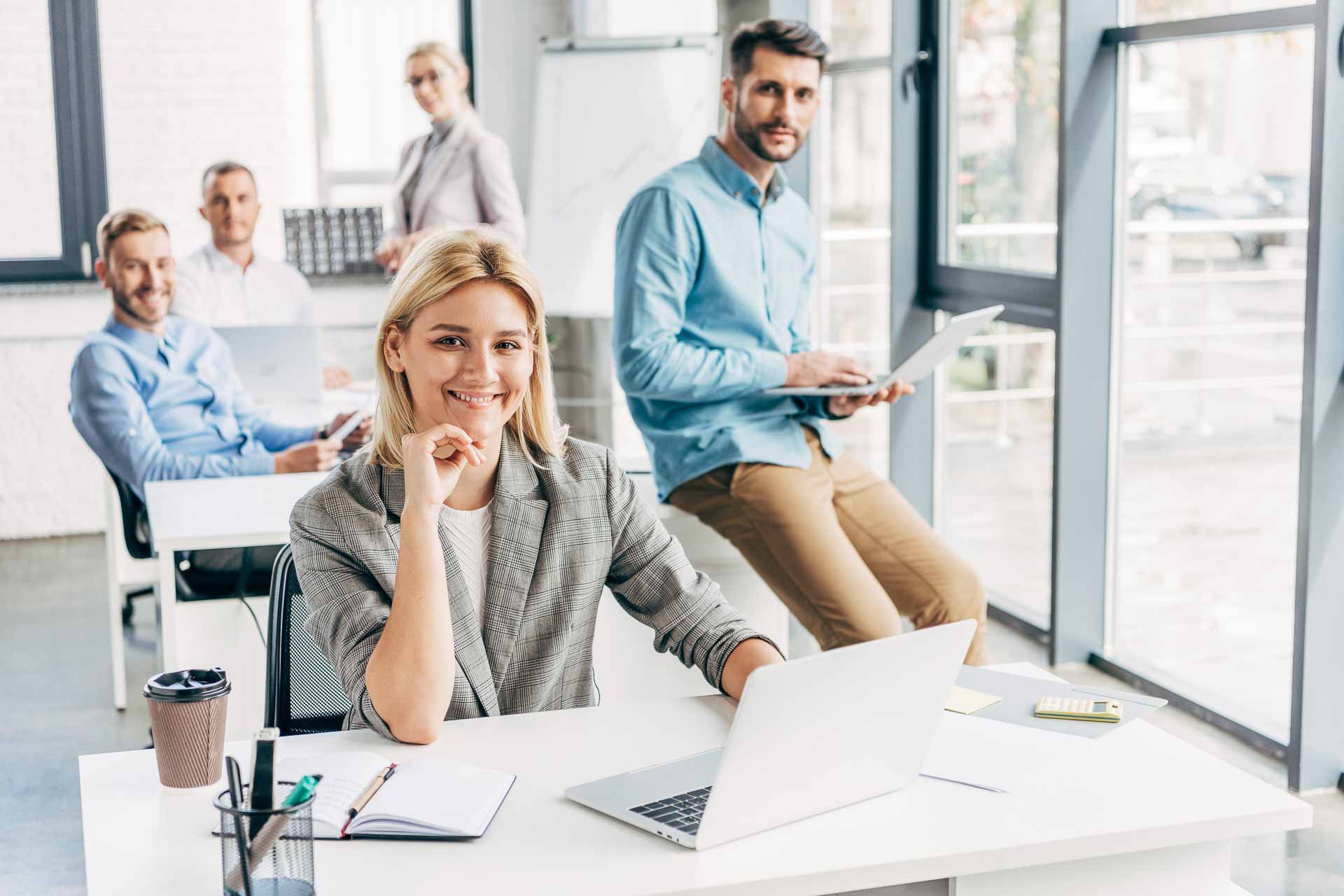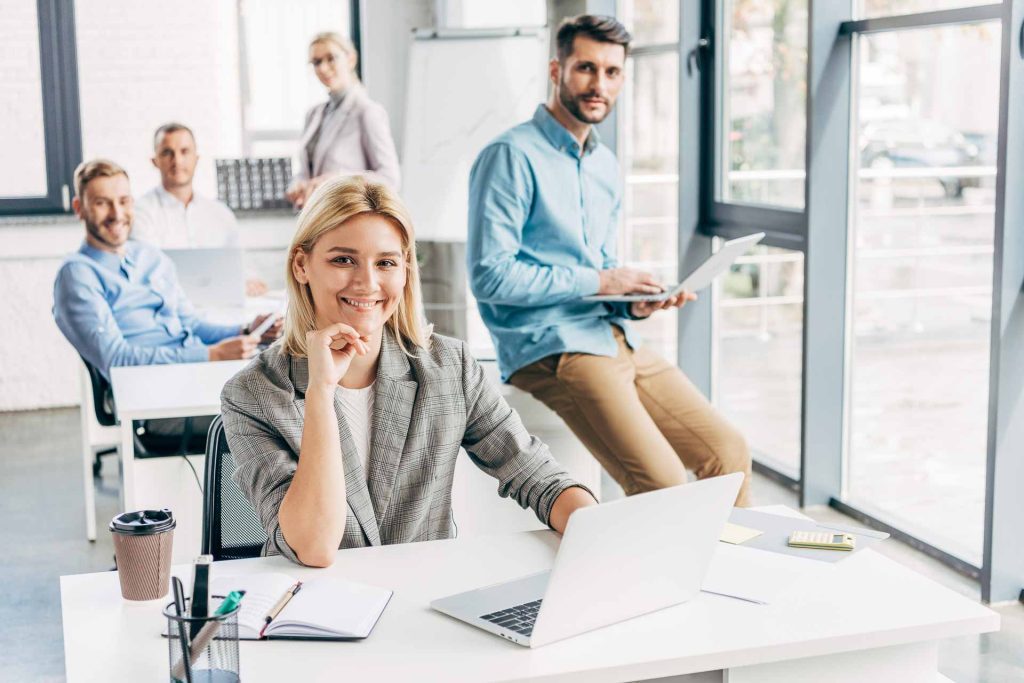 Expert Instructors, Decades of Experience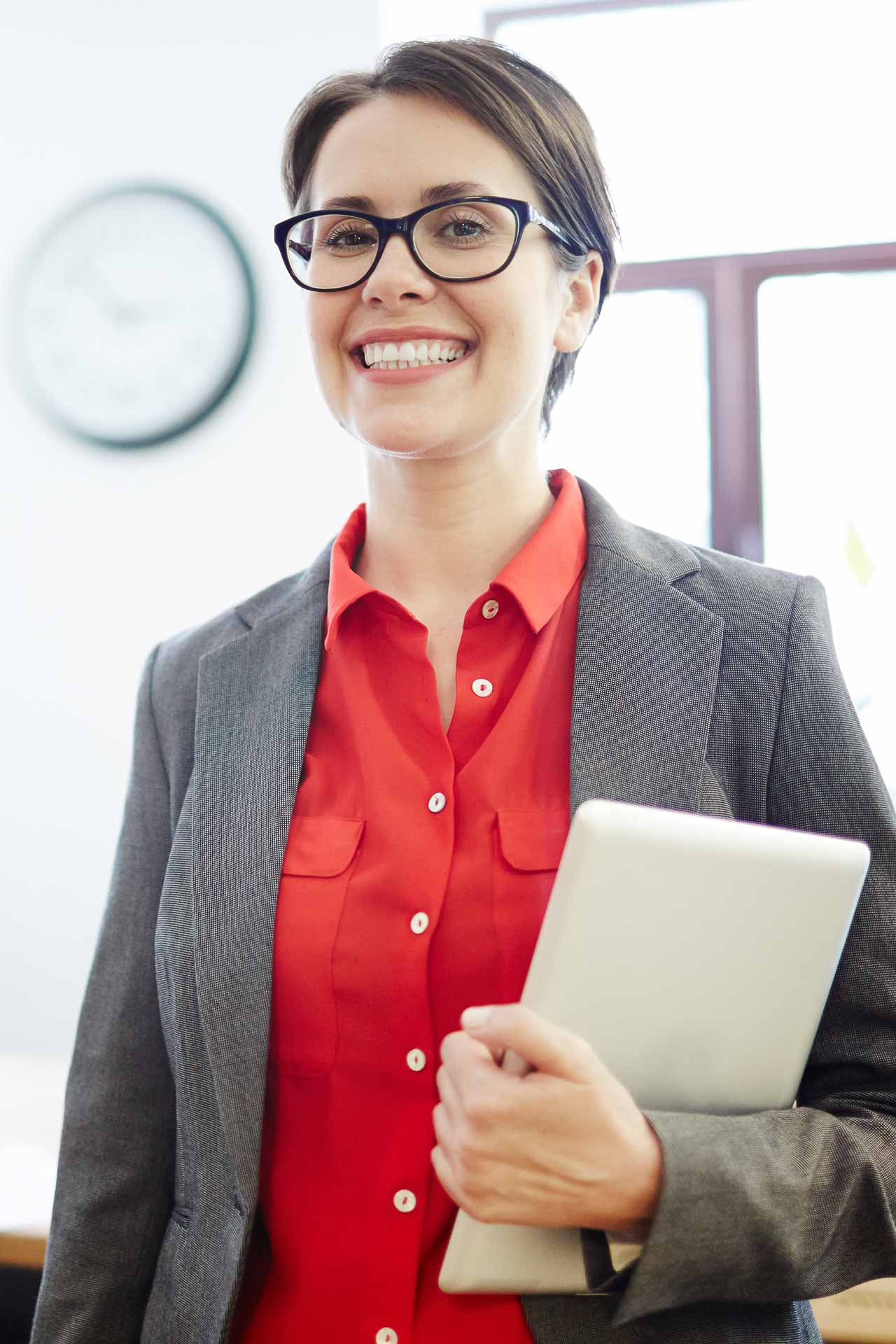 First Last
Real Estate Investor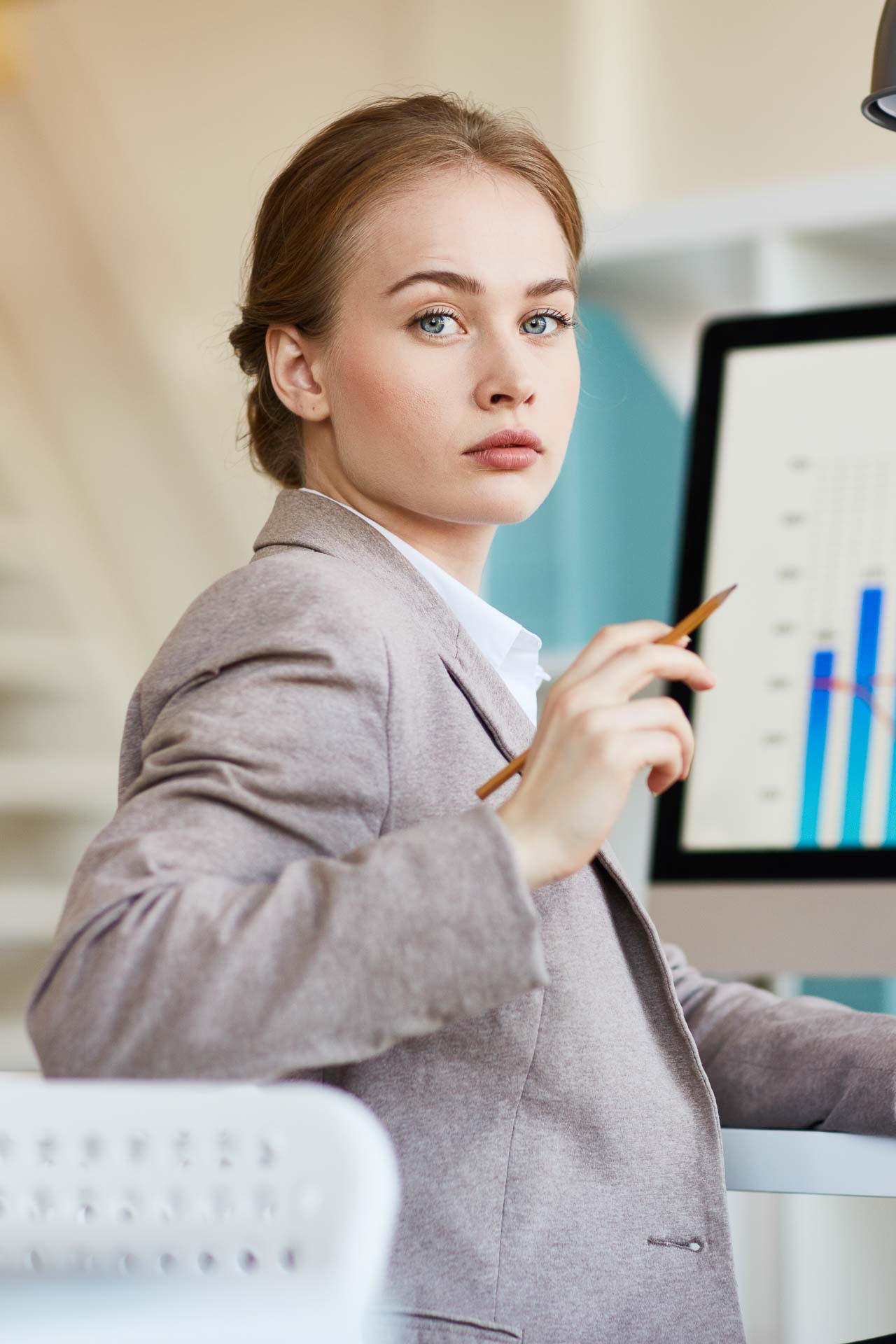 First Last
Real Estate Investor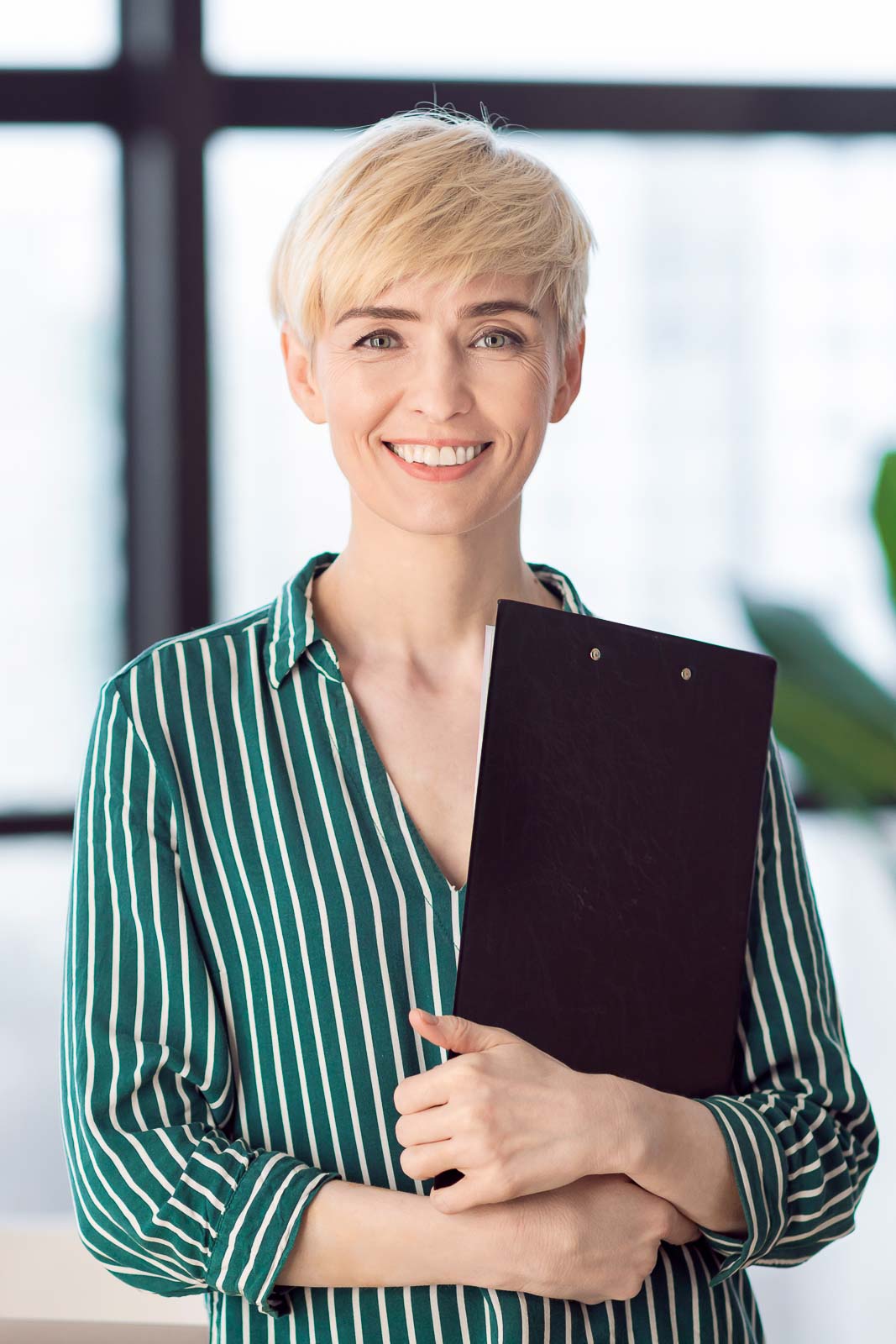 First Last
Real Estate Investor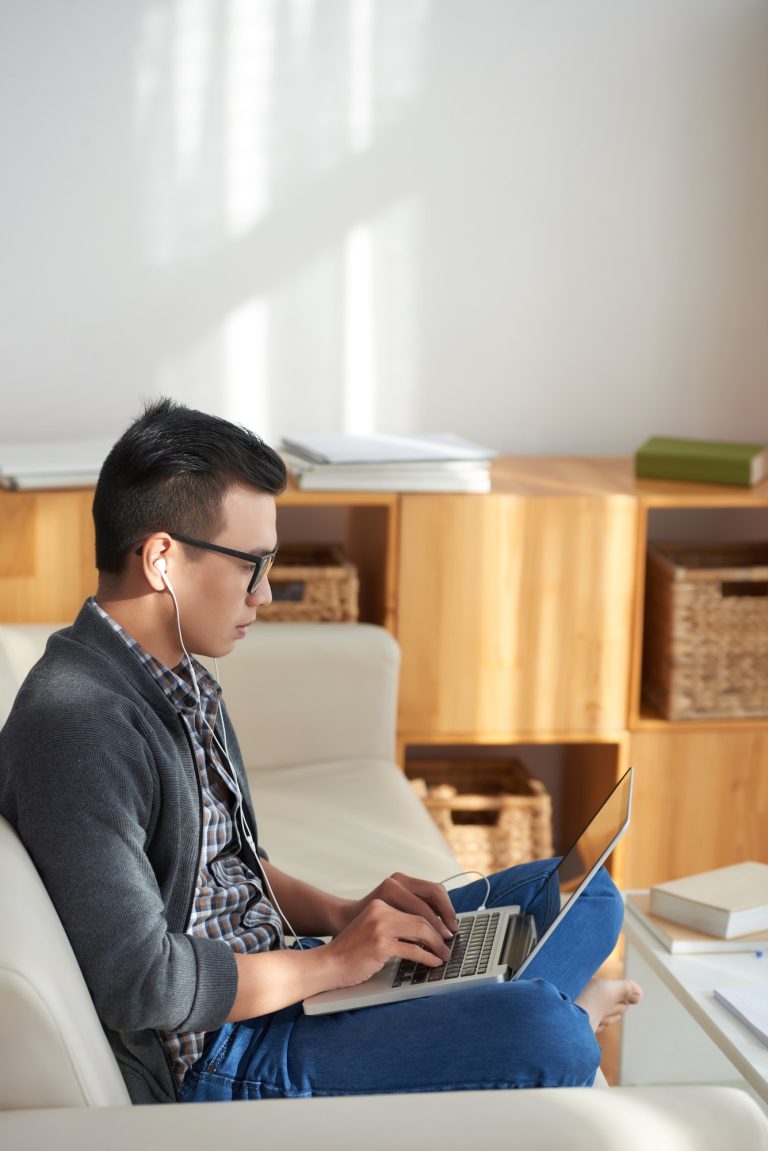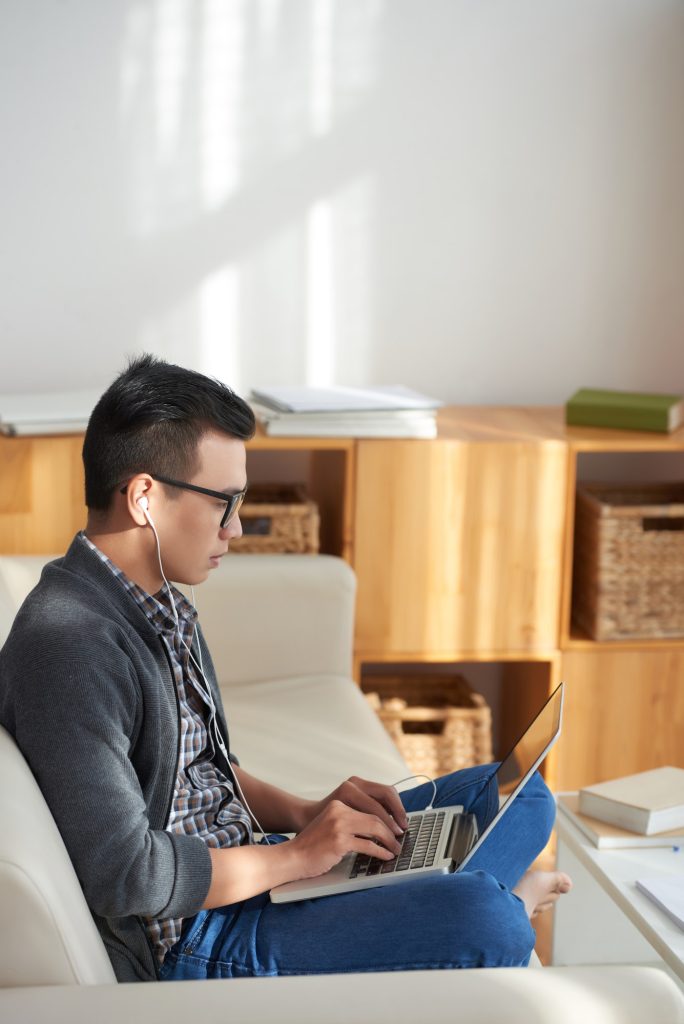 Making Online Real Estate Learning Simple
Not only do we specialize in Florida real estate, but our experience has taught us exactly how to help you master the course material you need to feel confident in passing your Pre-License Course, Florida state exams and eventually your required real estate Continuing Education course credits.
Sure, there are cheaper real estate classes out there from unaccredited schools but Novus Education is fully accredited school by the Florida Real Estate Commission. When you present your completion certificate you will not be turned away.